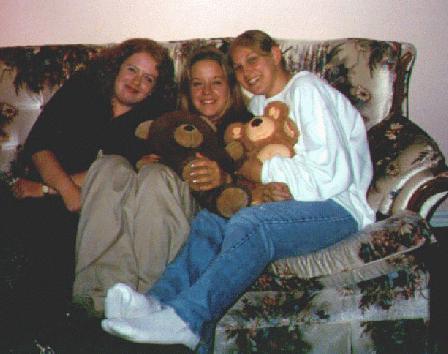 This is Jessica, me and Mandy at Jessicas house.
This is my cousin Krista (kreeeeeeeesta). This pic was taken the nite of her grad, if wasn't obvious enough already. I wish she would come visit (hint hint).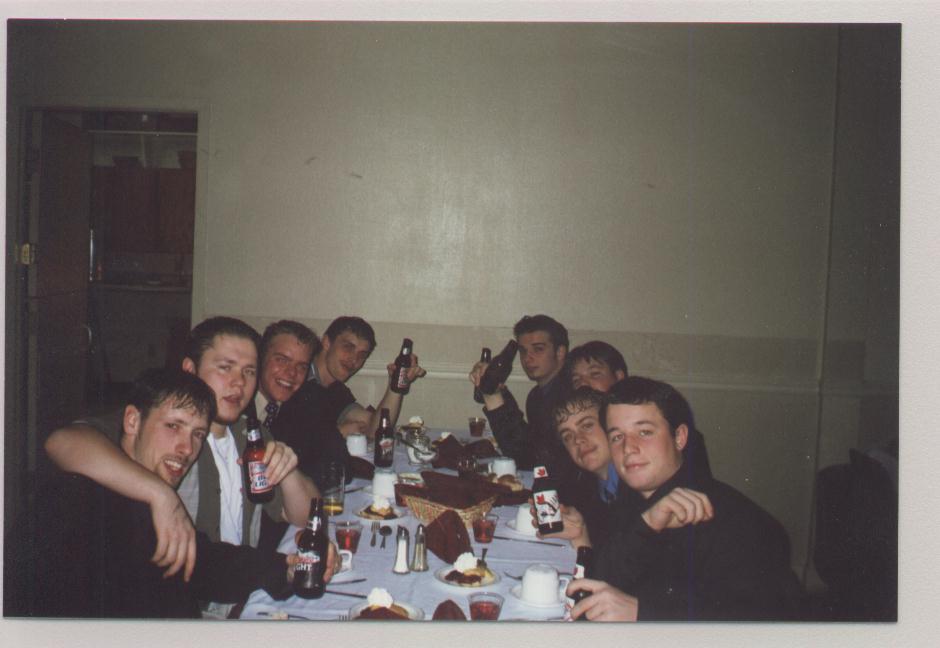 This is a pic of the boys at rezbash in Corner Brook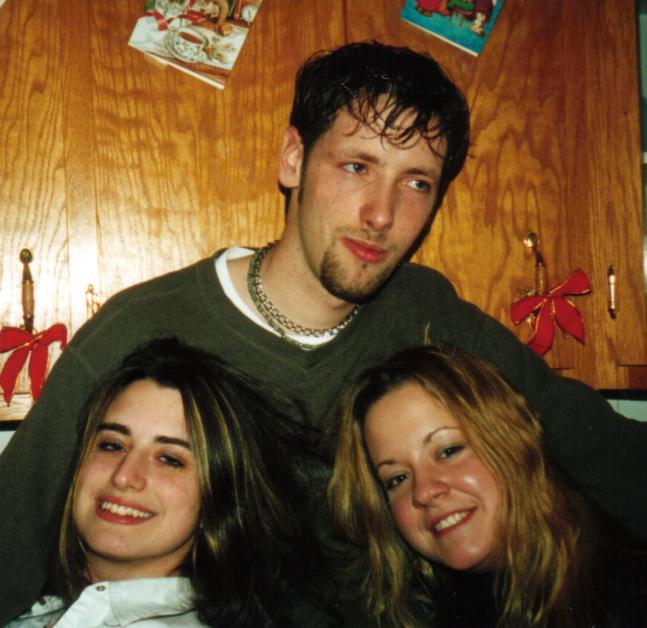 This is Christopher, with Heidi and Mandi.
We LOVE chris, he's the best!
This is Alfo, me, Mark, and Megan.
Trevor, Heidi, Amy, Candace. @Keg Party in Corner Brook!
Kenny, Steve, Scott, Billard, Me, Mandi, Sticky, Carter, and i think Jessica is cut off. Xmas day night.
This is Heidi with Steve, who is looking at her like she's a big freak (cuz she is, but it don't matter!)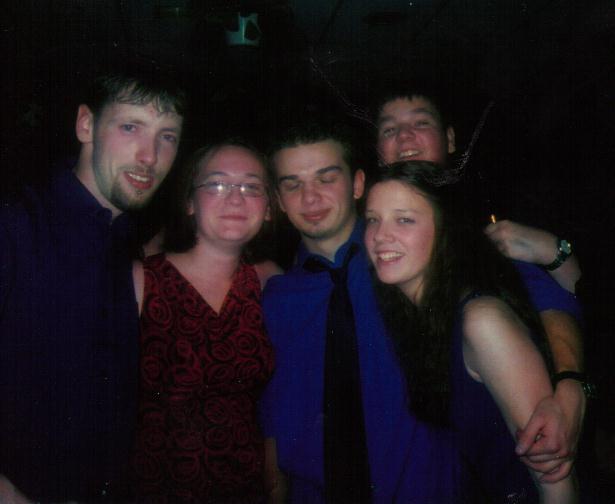 Chris, Lori, Justin, Kenny and me. @Rez Bash in CB!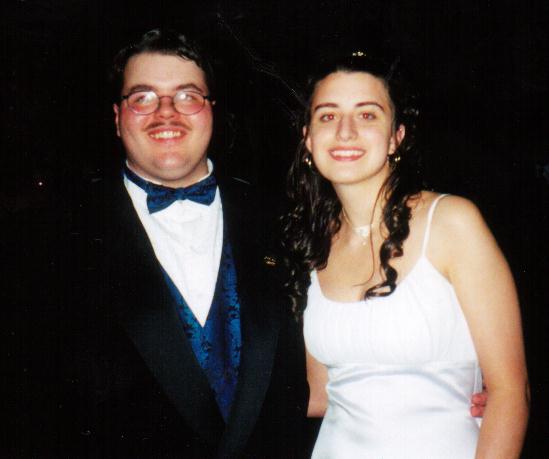 Heidi and Patrick at grad.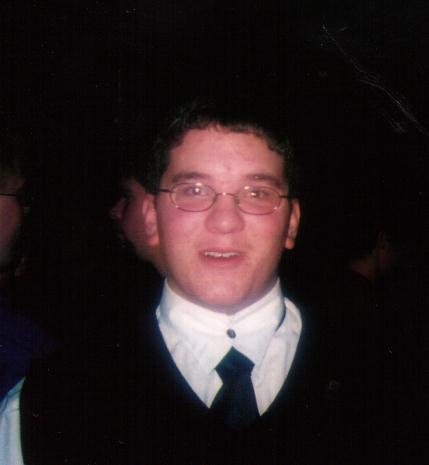 This is Murkell, otherwise known as mike murcell. Taken at rezbash when he couldn't feel his legs.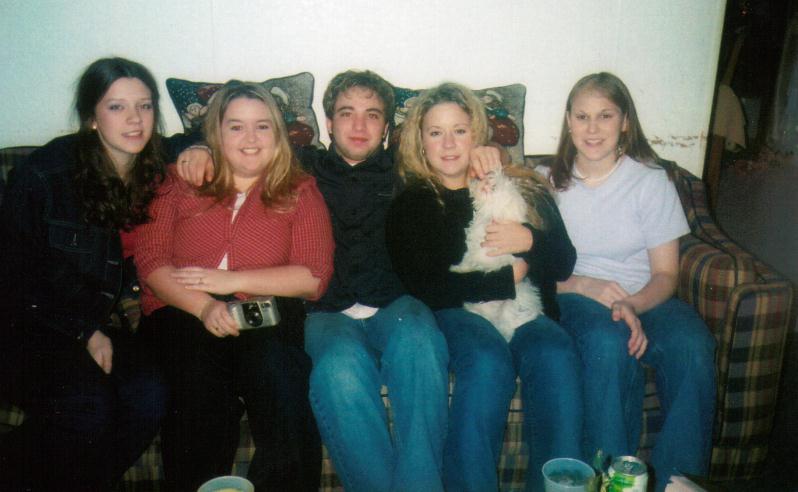 Me, Krista, Tyler, Mandi, and Mandy At mandi's house before we went out new years eve.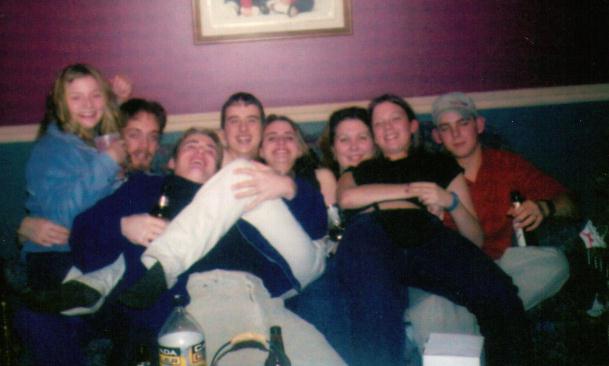 candice, travis, travis, trevor, heidi, amy, me, and ryan.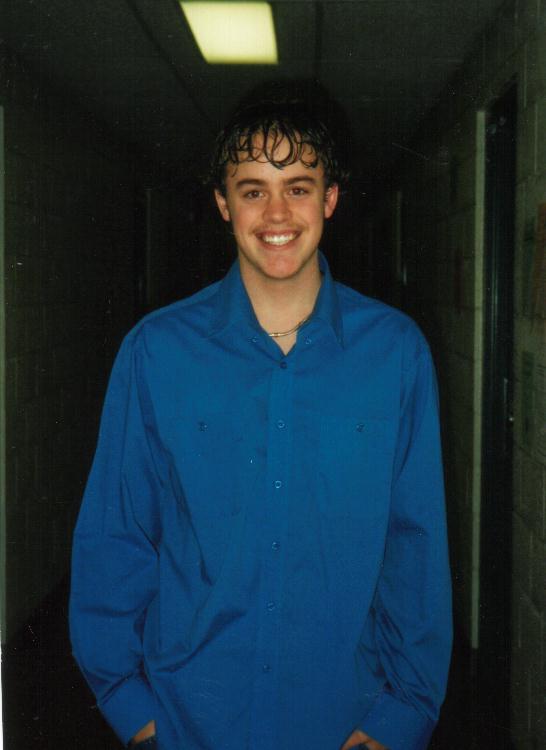 This is steve hill (my best friend)at rezbash