This handsome boy here is Tyler Hodder a.k.a MOOCH. He's from our hometown (Port aux Basques, Nf), which is the best place EVER. He's a player, player T, he likes to play, especially with me!!!

This is Derrek Sullivan aka Squeegie. He likes to have parties with us, and he is our inspiration-if you know what i mean. hahaha
Squeegie is DEFINITELY the coolest guy in MacNeil.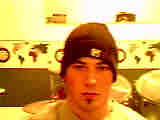 This is Remi Colombe. He's here because he's NOT my stalker,and he's from NEWFOUNDLAND (best province EVER).
He's a silly boy that enjoys long walks on the beach with colin, and calculus class with his girlfriend.
undefined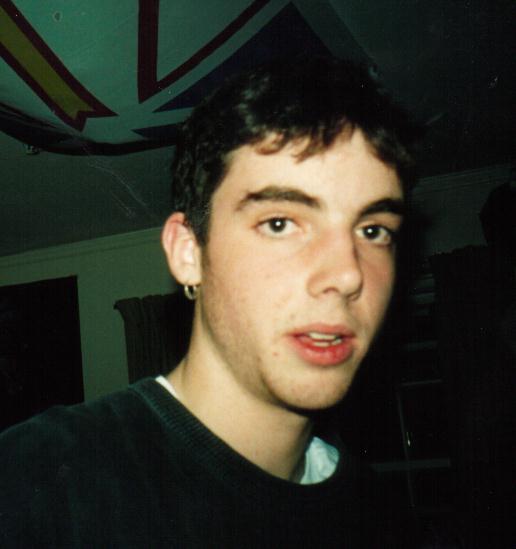 undefined